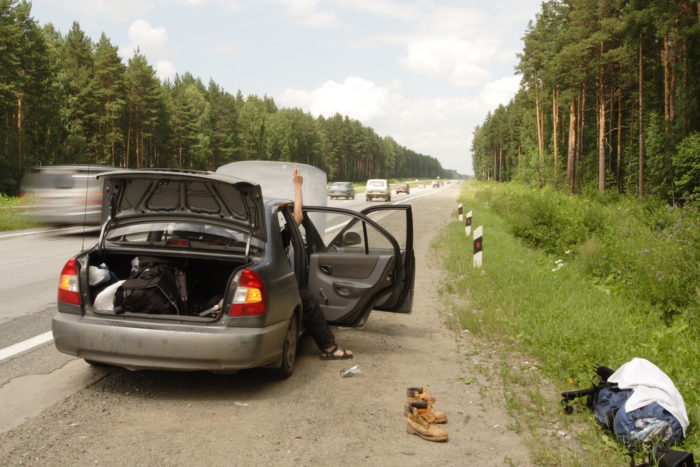 Mobile car repairs and services have grown in popularity because of the economic necessity and the shift of providing more customer convenience. Here we take a look at why more and more people are opting to use the services of mobile mechanics and what disadvantages they also have.
Advantages
Low-cost mobile mechanic services. Because mobile car mechanics do not need to pay for a facility and the added equipment which comes with the place, this result in a lower pay fee. Customers can even save 20 to 30% on cost.
Convenient. There is no need for you to bring your car to a mechanic because they will come to you directly. Whether you are in the office and your car is parked in the office garage or you are at home watching football, the mobile car mechanic will come when they are needed which can save you more time and money.
Calling the service of a mechanic just makes sense. Busy people benefit from mobile repairs and maintenance services as it can be done at home or in a business area.
Disadvantage
Limited access to some larger tools. Some mobile mechanics may not have access to the lifts which is necessary when inspecting a car's underside. Before you contact a mobile mechanic make sure to ask if they have a professional quality lift since it can be dangerous if they just use an ordinary jack and stands.
No backup mechanic. Unless the mechanic drives with a backup mechanic, the mechanic has no one around to provide him with an extra pair of hands when he needs it or he might not have a second opinion when it comes to diagnosing a problem although he can call someone on his mobile phone so it might not be much of an issue.
In conclusion, getting the services of a mobile car mechanic is still advantageous. If you want to relax while your car is being fixed then get a reliable mechanic to help you with your car issue while being at the comfort of your home.